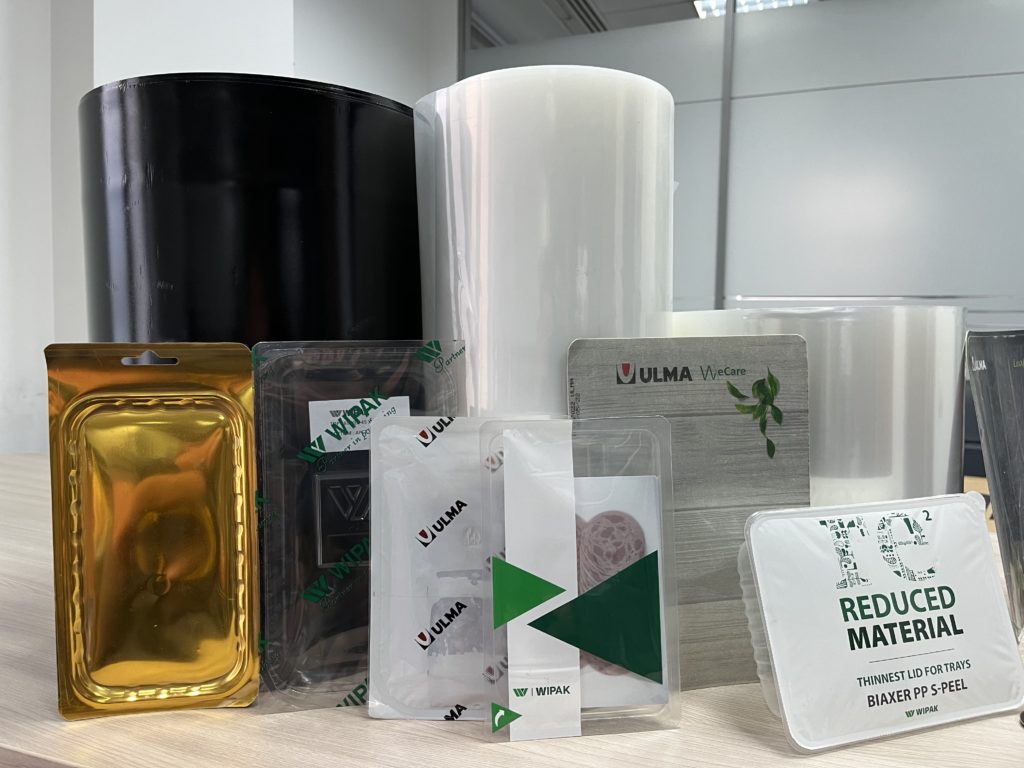 Storm Technology is a packaging solutions professional supplier for food, industrial and pharmaceutical industries.
Our range of packaging materials and consumable for packaging is supplied from the world's leading manufacturers, we deliver all type of films for packaging:
Flexible barrier and high barrier films for thermoforming and flow pack applications.
Rigid films for thermoforming.
Films with print design (printing of any complexity).
Films for cooking, pasteurization and sterilization.
SKIN films.
Vacuum and shrink pouches.
All type of trays.
Advantages of Storm Technology films: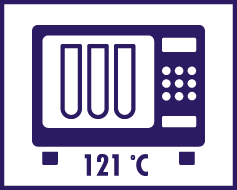 sterilization, pasteurization, microwave oven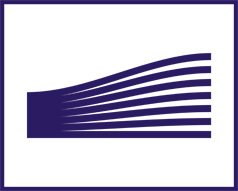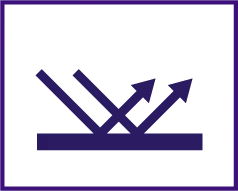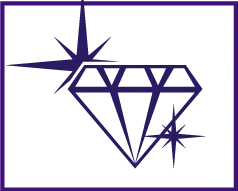 high glossiness, crystal transparency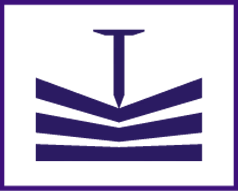 excellent puncture resistance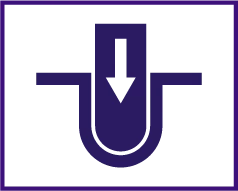 excellent thermoforming properties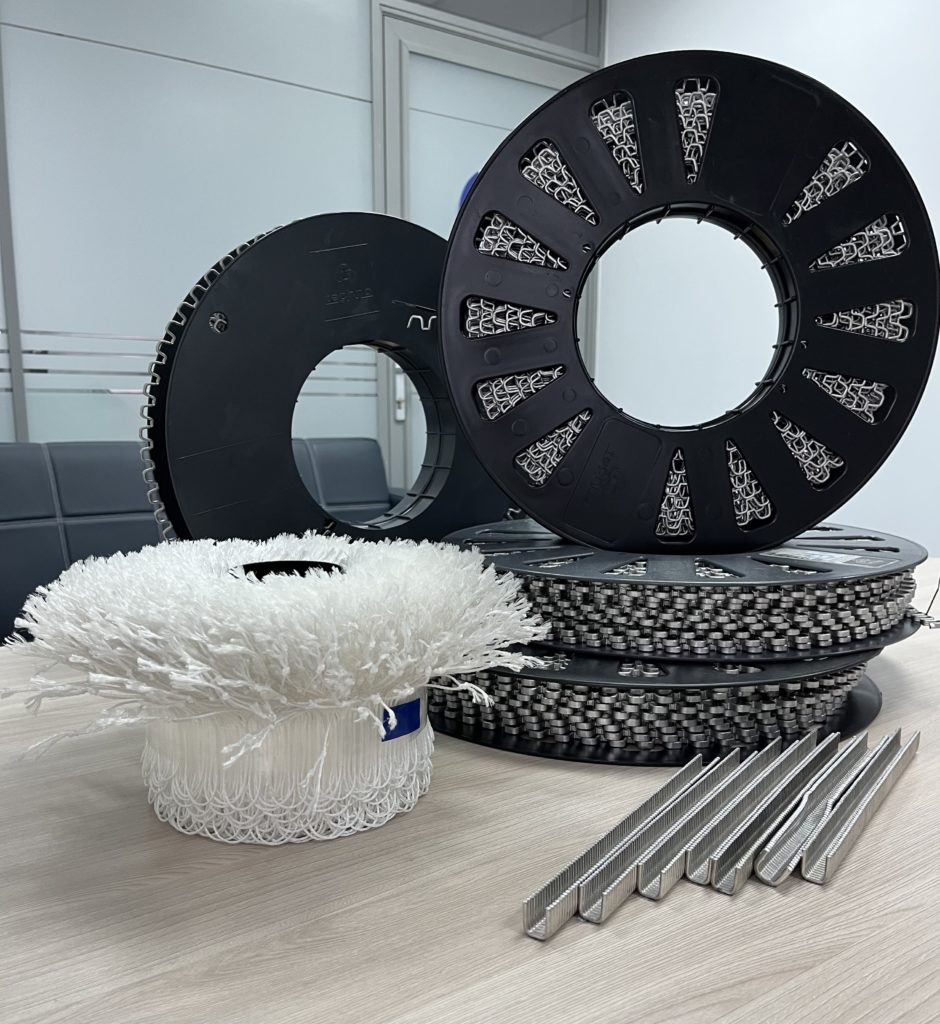 Our range of supplies includes clips and loops for all types of casings and pouches.
U-shaped clips.
U-shaped clips are used in small, medium and large productions of meat. Dairy and other industries on manual, semi-automatic and automatic clipping systems.
Continuous clips.
Continuous clips are used in large enterprises in automatic clipping systems.
Loops for sausage products hanging
Loops are used to position a sausage, ham, or any other sausage products during smoking or drying or heat treatment.